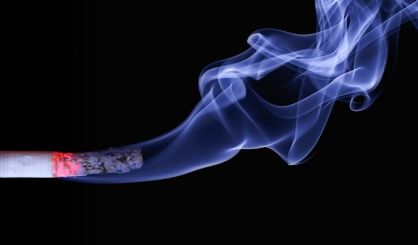 Women in Michigan are smoking while pregnant at a higher rate than just a few years ago. The Michigan League for Public Policy released data Thursday showing an 18% jump in pregnancy smoking since 2008. The organization's Alicia Guevara Warren tells us efforts to prevent smoking need to be boosted among pregnant women and the young.
"The majority of people who are smoking as adults actually started smoking either at age 18 or prior to 18, so we really need to think about how we can fund programs to prevent smoking looking at our regulations around trying to prevent smoking."
Warren says state and federal funds for smoking prevention and cessation initiatives in the 2017 budget were down more than one-third from 2008 levels. The annual Right Start report on maternal and child health also found the rate of preterm births jumped dramatically, up 20% from 2008 to 2014.