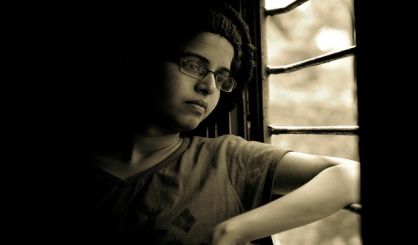 The latest data from the Department of Housing and Urban Development finds homelessness around the United States is on the decline. The numbers for Michigan match up with that, says Eric Hufnagel, Director of the Michigan Coalition Against Homelessness.
"We have data showing us that it's trending downward," Hufnagel said. "In 2015, we were able to identify about 69,000 people who were homeless, which was about a 6% drop from last year."
Hufnagel tells WSJM News there are several reasons why homelessness is going down. They range from more service availability to better methods of prioritizing who needs the most immediate help. He also notes veteran homelessness is down 15% in Michigan this year.