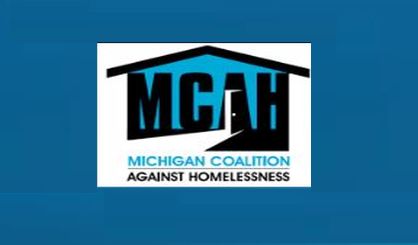 Homelessness is in the spotlight this week, as groups across Michigan work to find ways of preventing it, and the latest data is showing recent efforts have made a difference. Eric Hufnagel, Director of the Michigan Coalition Against Homelessness, tells WSJM News homelessness in the state went down 6% last year. Part of the reason is new tools to help assess each person seeking help.
"We look at the acuity," Hufnagel said. "So, what is the level of needy? That allows us to prioritize, which is a very important thing when you have limited resources. You really want to be thinking about how you are using those resources, how you are addressing those most in need."
Hufnagel says veteran homelessness is down 15%. He says groups and agencies across Michigan should continue working closely together to further reduce the rates. Last year, 69,000 Michiganders experienced homelessness at some point.