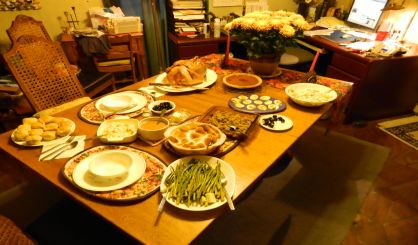 If you're one of the growing number of Americans who cooks their turkey in the deep fryer, you're reminded of the things you need to do to avoid a fire. Michigan Fire Marshal Julie Secontine tells WSJM News the important thing is to make sure you deep fry the turkey outside.
"You should never, ever, ever use a turkey fryer inside, on a deck, or around any structure," Secontine said. "It should be used on a cement or asphalt flat surface."
Secontine adds the turkey should be thoroughly defrosted and before you drop it in the fryer. And if it's raining Thursday, don't even think about deep frying. Just cook the bird in the oven.