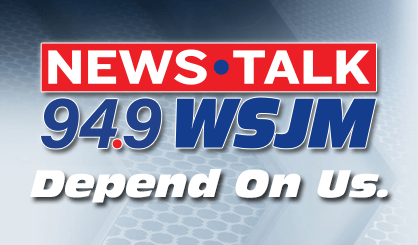 The holiday season can be tough for divorced parents trying to spend time with their children. Family law attorney Jessica Woll says it's important to put the children's needs first. She tells us planning and communication are key.
"By planning ahead, and sometimes this might be months ahead, depending on your specific situation," Woll said. "And, confirming things in writing so everybody knows the plan is going to eliminate a lot of heartache."
Michigan had more than 29,000 divorces in 2014, the most recent year for which data is available.