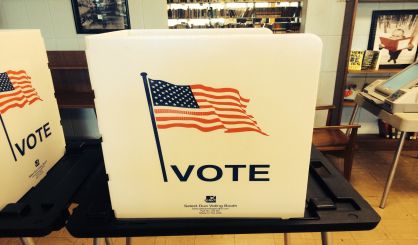 After raising more than five-million dollars for election recount efforts in Wisconsin and Pennsylvania, Green Party presidential candidate Jill Stein has set her sights on Michigan. Ronna Romney McDaniel, Chair of the Michigan Republican Party, says this is all a waste of time.
"There's been no evidence of any election issues, fraud of hacking," McDaniel said. "I think this is a wasted effort. I think it's unfortunate she's putting the voters of Michigan through this process."
The Michigan Republican Party is urging people to get involved by donating what they can and signing up to volunteer for the potential recount. If a recount does happen, party officials want to have people available to make sure it's done fairly.