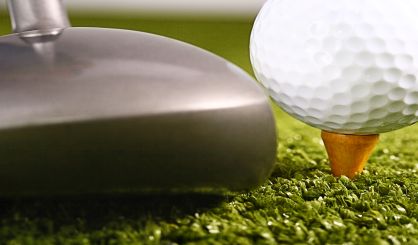 With temperatures near 60 degrees in parts of the state, some folks near Grand Rapids are getting in one last round of golf. Jason Sanchez, general manager of Maple Hill Golf Course in Wyoming, says typically the golfers disappear around the beginning of November.
"I've been doing this for almost 20 years now, and have been around the business for a long time, and nothing seems to surprise me, but you get a day like this, this time of year, especially after it's been kind of crappy for a week or so, and the guys go crazy," Sanchez said.
Sanchez said there were golfers out on the course all day Tuesday.