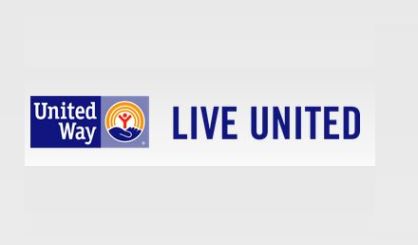 The United Way of Southwest Michigan is hoping to edge closer to its fundraising goal for the year with an online auction that's open right now. The United Way's Josh Kirshman tells WSJM News this is the first online auction they've held. You can bid on all sorts of things from local businesses.
"There's a lot of things," Kirshman said. "Fluff 'N Suds are doing gift certificates for pet grooming, all the way to golf course and dinners. There's a movie theater experience, we have lots of Kitchenaid appliances on that auction. Also, the YMCA has three month memberships."
You can also bid on a date with Y Country radio's Matt Malone. Kirsham says the auction has gotten off to a great start, with just about everything getting some bids. You have until 2 p.m. this Friday to get in on the action to help the United Way. Just check out UWSM.org/BidUnited.