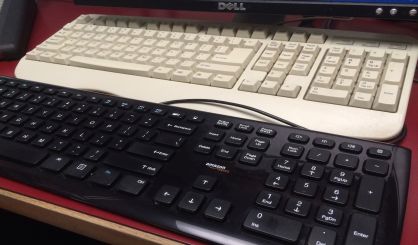 Cyber retailers have started out the week with some big gains. Monday is Green Monday, a term coined by EBay in 2007 to describe its best sales day in December, traditionally the second Monday of the month. About $2 billion were were expected to be spent online Monday, compared to nearly $3.5 billion for Cyber Monday. Dr. Patricia Huddleston, a retail professor at Michigan State University, says mobile sales will only add to online purchases in the coming years.
"We're seeing a lot more consumers shopping via their smart phones than we've seen before, and that's going to continue to increase for the next few years," Huddlestone said.
Huddlestone says Green Monday is one of the last times you'll be able to get free or low-cost shipping before Christmas.