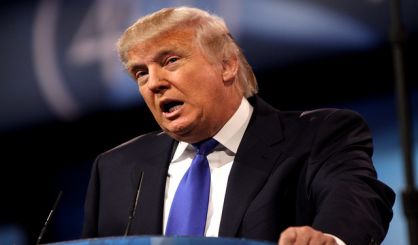 Michigan Democrats are expressing their reservations about Exon Mobil CEO Rex Tillerson becoming the next secretary of state. Flint Democratic Congressman Dan Kildee tells us Tillerson has questionable ties to Russia. Kildee also worries about Trump's EPA choice, Oklahoma Attorney General Scott Pruitt.
"There are some difficult signs that he's signaled," Kildee said. "Some of his appointments have me concerned. His EPA appointee, for example. Just given what we've gone through in Flint, I shutter to think what we would have gone through had he been the EPA administrator during all of this."
Kildee, a Democrat, had supported Hillary Clinton for president. However, he says he hopes the new president is successful.