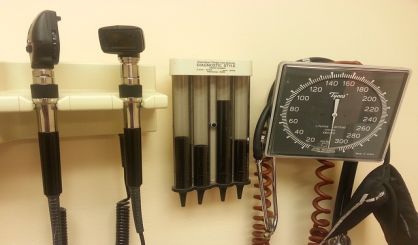 CPR will be part of the Michigan school curriculum under legislation headed to Governor Rick Snyder. The plan from state Senator Tonya Schuitmaker would require at least 30 minutes of CPR instruction for students before graduation. She tells WSJM News that could make a big difference.
"Each year, around 350,000 Americans suffer from cardiac arrest," Schuitmaker said. "This will put a million more life savers on the ground each year to hopefully save those lives."
The American Heart Association approached Schuitmaker about the CPR legislation. She tells us Michigan will join more than half of the country in requiring CPR to be taught before high school graduation.