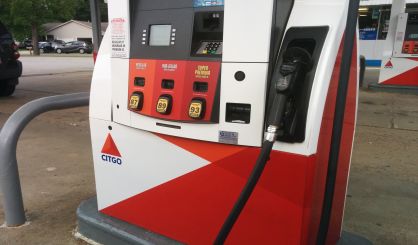 A jump at the pump is putting a bit of a damper on holiday spirits, jumping over 20¢ this week in the area. Triple-A Michigan's Susan Hiltz says the weather will cooperate with travelers, even if OPEC isn't with the gas prices.
"So that's having a huge impact on our prices across the state and across the country," Hiltz said.
The auto club is predicting a record number of us will travel for the year-end holidays. Our gas prices range from $2.32 to $2.42 in Benton Harbor and St. Joseph and $2.25 to $2.29 in South Haven.