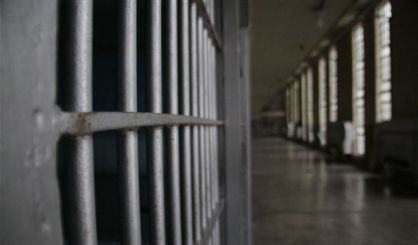 New bills signed by Governor Rick Snyder on Wednesday will compensate wrongfully convicted people who served time in Michigan prisons. Professor David Moran, founder of the Michigan Innocence Clinic at the University of Michigan, says if their convictions are overturned, then they would be eligible.
"If they're successful in convincing the court they were completely innocent of the charges, then they are entitled to $50,000 per year of wrongful imprisonment," Moran said.
Moran worked on the bills with others for eight years, and says there are less than 30 people in the state currently who would be eligible for compensation. He says the average time spent behind bars for the wrongfully convicted is 12 years.