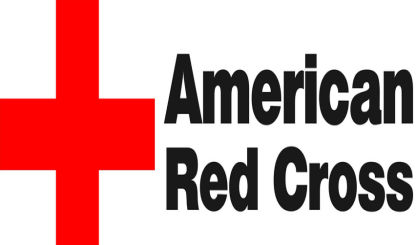 If you've got a few minutes to spare in the next couple of weeks, the Red Cross could use your help. Spokesperson Todd Kulman tells our newsroom blood donations go down this time of year because everyone's so busy. If you give blood between now and January 8, the Red Cross will give you a special present.
"It's kind of a way we're saying thank you to our donors and a special thank you for taking to donate over the holidays, those who come out between December 22 through January 8 will receive a one of a kind, long-sleeved Red Cross t-shirt while supplies last," Kulman said.
They need all blood types. To sign up to give, just call your local Red Cross office. Or, you can go to RedCross.org to set up an appointment. There are also several blood drives coming up around the region. The website will give you a list of them.