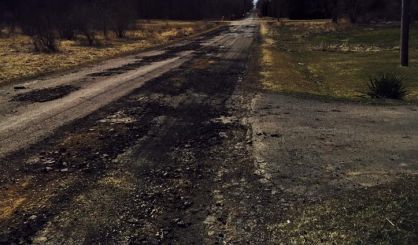 With the start of the new year, Michigan roads will start to get more funding. County Road Association of Michigan Director Denise Donahue tells WSJM News lawmakers in the fall of 2015 approved several new fee and tax increases to generate more to fix the roads. They start taking effect Sunday.
"With the implementation of an increase in the state gas tax and an increase in Michigan's vehicle registrations fees by 20%, these are the funds that will be constitutionally dedicated to improving our roads and bridges," Donahue said.
Donahue says, in 2017, $460 million more will be raised for roads. When the package of increases is fully implemented, in five years, roads will get about $1.2 billion more per year. Donahue says that's about half of what's really needed, but at least it's a start.