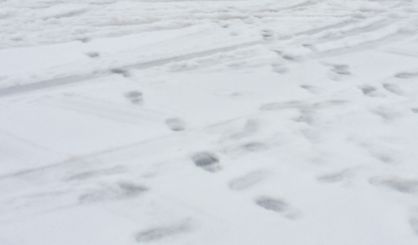 Everyone's being reminded not to plow snow into the road this winter. Van Buren County Road Commission Engineer Manager Larry Hummel tells WSJM News some folks still think it's OK to push their snow off their driveway and straight across the road, and that just messes things up when maintenance crews come by.
"It is an illegal action to push all of that material across the road and leave a mess like that, which is hazardous not only to other drivers but, depending on where it's piled or how much is left in the road, our plow drivers just trying to do maintenance operations in the dark hours," Hummel said.
Plowing snow into the road could get you a ticket. Hummel also advises folks to pile the snow they shovel to the right of their driveway, and not the left. That'll prevent road commission plows from just pushing snow right back on to your driveway.