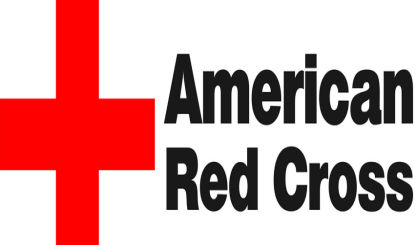 It's a slow time for the American Red Cross. Spokesperson Todd Kulman tells WSJM News blood donations have been greatly down, creating a severe winter blood shortage and emergency. They're low on supply.
"Right now, blood and platelet donations are being distributed to our hospitals actually faster than they're coming in," Kulman said. "So, we're putting out a call to eligible donors to make an appointment in the next several weeks, take an hour out of their day, roll up their sleeve, and help to save lives."
You can make an appointment to give blood at RedCross.org, or at 1-800-Red-Cross. Kulman says anyone who gives through January 8 will get a free shirt.