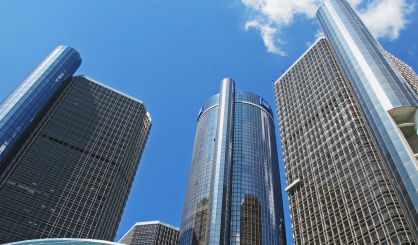 Detroit's overall violent crime numbers are declining, but police admit they have more work to do. Detroit Police Chief James Craig says more community support and higher officer morale are helping to cut down on crime in the city.
"It certainly exceeded my expectations," Craig said. "When you talk about a steady decline in crime over three years, the three years that I've been here, I give the vast majority of the credit to this team."
Murders in 2016 were up from 2015, however, by seven at 302. Carjacking totals fell by 150 from 2015 and are down by 400 from 2013. Assaults and burglaries both declined from 2015 to 2016, but car thefts and rapes were both higher.