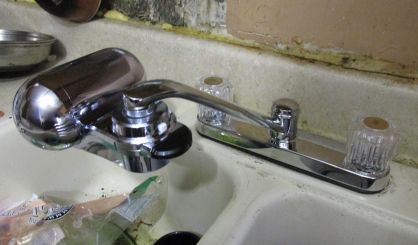 Democrat candidate for Michigan governor Gretchen Whitmer is strongly criticizing Republican Attorney General Bill Schuette for his role in the Flint water crisis. Whitmer says Schuette is using the Flint water crisis for his own political gain.
"Consumer protection advocacy was Frank Kelley's hallmark of the attorney general's office, and now it's just turned into a political arm of Bill Schuette, and I think we've all paid the price for that," Whitmer said.
Whitmer's first day of campaigning was Wednesday after she filed paperwork to run for governor on Tuesday. She's seeking to replace Governor Rick Snyder is two years, once he's term limited out of office.