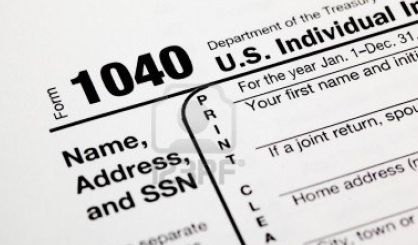 The Van Buren County United Way is once again offering to do your taxes for you. The organization's Vera Sebree tells us trained volunteers will hold several sessions throughout the next few months to fill out taxes for free. It's a popular program.
"We have close to 3,000 or more taxes done," Sebree said. "It was $2.9 million returned to taxpayers last year in refunds and credits."
You have to have an income of less than $55,000 a year to qualify. Also, you can't be a business owner or a landlord. To find out when and where they'll be holding the free tax filing sessions, go to VBCUW.org.