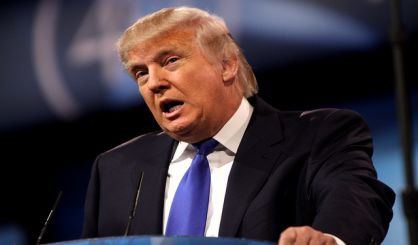 A Michigan congressman is calling on President-elect Donald Trump to come up with a plan to boost American manufacturing while stopping the export of jobs. Democratic Flint Congressman Dan Kildee tells us tax incentives for offshoring jobs are one thing that's got to go.
"There are a number of other things we can do," Kildee said. "We just need to have a plan, and we're asking President-elect Trump to make this a priority. It certainly was during the campaign."
Kildee also says NAFTA could be renegotiated to add stricter labor and environmental standards for Mexico. He's a co-sponsor of the Overseas Outsourcing Accountability Act.