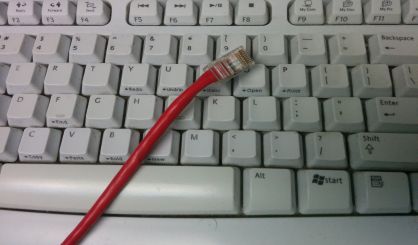 State Representative Mary Whiteford, of Casco Township, is happy part of Tuesday night's State of the State address focused on mental health issues. She tells our newsroom helping folks get treatment is certainly a priority for her.
"My daughter works in an emergency room in Holland, and so many people come in who are having mental health break downs, trying to find beds for them and trying to find support," Whiteford said. "It happens. Most of the time, people don't ask for help."
Whiteford also is glad the governor talked about infrastructure and expanding access to broadband internet in rural areas, a thought shared by state Representative Beth Griffin. Griffin tells us internet is practically no different from any other utility you'd need in your home.
"Kids nowadays need access to Wi-Fi or internet for most school assignments the older that they get, and you'd be surprised that broadband access, you would think that in some rural areas it was better than it was," Griffin said. "It's really a problem."
Griffin tells us people in her district talk to her about broadband access all of the time. Both she and Whiteford plan to make the issue a top priority in the coming year.