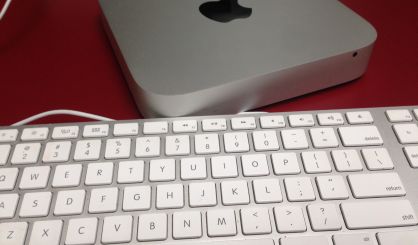 Coming up next week will be a chance for supporters of Lakeshore Schools to help out the district while bidding on some choice prizes. The Lakeshore Excellence Foundation is going to hold an online auction, raising money for the district to implement is new STEM curriculum. Chair J.C. Anderson tells WSJM News STEM at Lakeshore will have long-term benefits.
"This is a $425,000 investment that we're making, and I emphasize 'investment,'" Anderson said. "This is not like a one-time shot, but this is an investment in our teachers, it's an investment in our students."
Things up for bid next week will include passes to Harbor Shores and a free stay at the historic Ford Plantation in Georgia. Just watch LEFOnline.org to find out how to bid. The action begins next Monday and runs for ten days. Anderson tells us the goal is to raise $25,000.