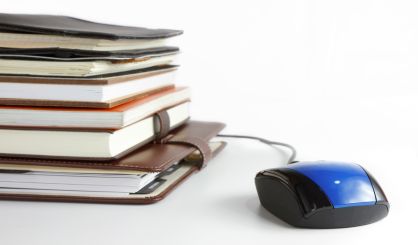 This is National School Choice Week. That's when events are held around the country to celebrate programs and policies that let parents pick where their kids get an education. School Choice Week President Andrew Campanella tells WSJM News there are more than 21,000 things going on to that end all week.
"It's everything from open houses at school to information sessions, school fairs, rallies, round-table discussions, and the goal of these events is to raise awareness of all the options parents have or might want to be able to have for their kids' education," Campanella said.
Campanella says ten states allow open enrollment, where parents can pick any district for their kids to attend. Most other states allow parents to pick which school within their local district the kids can go. He says people should reach out to their local lawmakers and ask for choice.