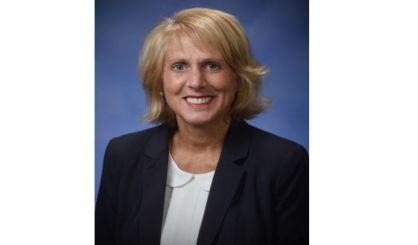 The 79th District's new state representative now has her House committee assignments. Representative Kim LaSata tells us she'll be serving on the powerful House Appropriations Committee, and she'll also be the chair of the Appropriations Subcommittee on Higher Education. She's looking forward to helping reduce the cost of college.
"I do have a daughter who is a sophomore in college," LaSata said. "She's at the University of Michigan, and I have three more kids coming up the ranks. So, this is very important, and what we've heard a lot about is affordable college."
As part of the Appropriations Committee, LaSata says she'll work to make sure taxpayer money is not wasted. She'll also be a member of the Agriculture and Rural Development Committee.