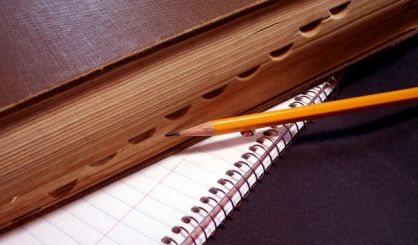 Legislation to let school districts hire energy conservation consultants in order to to save money has been introduced in Lansing by state Representative Beth Griffin. The Van Buren County Republican says her plan would free up more to be spent in the classroom.
"This bill helps kids, and as a teacher, I see a lot of conversation lately that supports the position that we just need to give more money right to the kids," Griffin said.
Under the plan, the money spent on energy conservation measures would have to at least equal the expected savings. This is the first bill Griffin has introduced since taking office this month. She hopes to see it get a hearing soon.