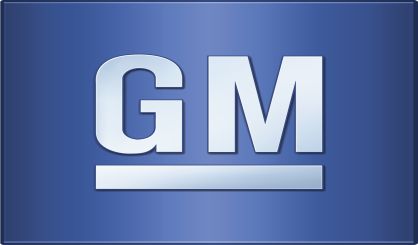 Canadian auto workers are shocked at a General Motors decision to cut 600 jobs at a plant near London, Ontario. GM recently invested $600 million to retool the plant to build the new Chevy equinox. However, at the same time, it's moving production of the GMC Terrain to Mexico. Jerry Dias, President of the Canadian auto workers union, told Michigan News Network he blames NAFTA.
"We've lost 500,000 manufacturing jobs as a result of NAFTA," Dias said. "Pre-NAFTA, we had a $12 billion trade surplus in manufacturing. Today, we have a $120 billion deficit.
President Donald Trump has been promising changes to NAFTA. He met with auto executives this week, urging them to reduce the shipping of jobs to Mexico.