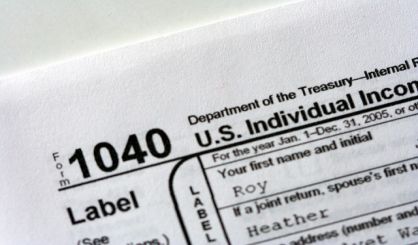 Nearly 500,000 Michigan residents are ineligible for a tax credit that is meant to help keep people out of poverty. Friday was National EITC Awareness Day, and some groups are hopeful congressional leaders will expand the Earned Income Tax Credit to include workers who aren't raising children. Kyle DuBuc, with the United Way for Southeastern Michigan, tells us the EITC helps families in need keep more of their earnings to pay for necessities, like food, housing, and transportation.
"We just know from working one on one with them what a tremendous impact the Earned Income Tax Credit has, and expanding that to childless workers will go a long way toward financial stability of those individuals, and allow them the opportunity to improve their job prospects," DuBuc said.
It's estimated in 2015, the Earned Income Tax Credit helped lift more than 30 million Americans, including nearly13 million children, out of poverty. Michigan also has a state EITC, but it has eroded over the years. An effort to eliminate it in the 2015 legislature failed.