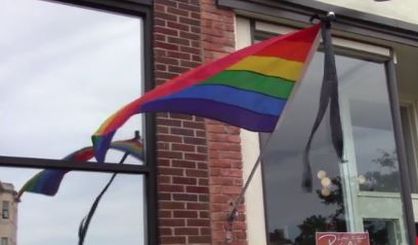 The OutCenter in Benton Harbor is hoping to reach out to Millennials. Board Chair Todd Dockerty tells WSJM News they're offering a new support and action group for people between the ages of 18 and 35.
"They're committing to meeting for ten weeks at least," Dockerty said. "The idea is, kind of the overarching theme of the group is 'Love the skin you're in.' It's the idea for this group to come together, talk about their struggles, their issues, where they're at."
Anyone in the LGBT community or their friends are welcome to the sessions that will start on February 1 at the OutCenter at 5:30 p.m. Dockerty says Millennials are a very action-oriented group, so he's interested in seeing what they come up with to improve their situation in the community. Anyone looking for more information can contact the OutCenter at 269-925-8330.