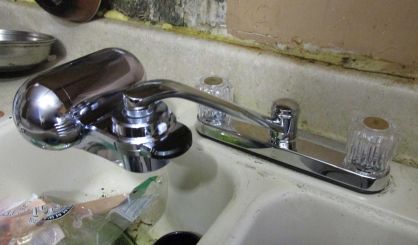 The U.S. Environmental Protection Agency is being sued by more than 1,700 Flint-area residents and property owners seeking over $700 million dollars in damages over the Flint water crisis. Michael Kitt, attorney for the plaintiffs, told Michigan News Network the agency had ample information at hand to prevent the crisis from taking place.
"Our clients are gratified that, finally, the time has come for the E.P.A. to be held accountable for what has happened here and their role in bringing about this fiasco," Kitt said.
The complaint says the EPA "failed to follow several specific agency mandates and directives." It says the EPA failed to immediately determine if local and state officials were taking proper steps to address the crisis.