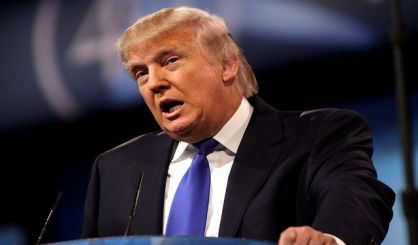 One Southwest Michigan Tea Party leader says he thinks President Donald Trump's executive order on immigration and refugees last week had a good idea at its core. Gene Clem, President of the Van-Kal Tea Party in Kalamazoo, tells WSJM News something needed to be done to keep the country safer.
"There were certain areas where there are currently active groups, like ISIS and Abu Sayyaf and some other ones, that are known to be actively trying to get people in the United States as refugees," Clem said. "So, it kind of makes sense to pick out those areas and say, 'Well, let's look at them much more carefully.'"
Clem does think the way the executive order was implemented should have been better, though. He says there's something wrong when folks with green cards find themselves stuck at airports without knowing what's going on. He's expecting to see positive effects of the order once the smoke clears, and tells us that's what he's heard from most other Tea Partiers he's spoken with in recent days.