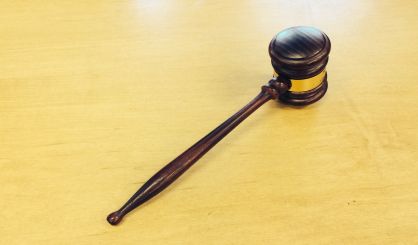 A law professor with Western Michigan University Cooley Law School says he thinks President Donald Trump's selection of Neil Gorsuch to be the newest Supreme Court justice was a home run. Devin Schindler tells us Gorsuch is well respected, and also not a pushover. He told WKZO News Gorsuch would rule against the administration in some matters.
"I think there's going to be enough Democrats that re going to say, 'We certainly could do worse. At least an individual who's willing to stand up to administrative agencies,'" Schindler said.
As a result, Schindler thinks the conservative judge, who many compare to Antonin Scalia, will be confirmed with little pain. He will need some Democrats to vote for him, making his views on abortion his biggest challenge.