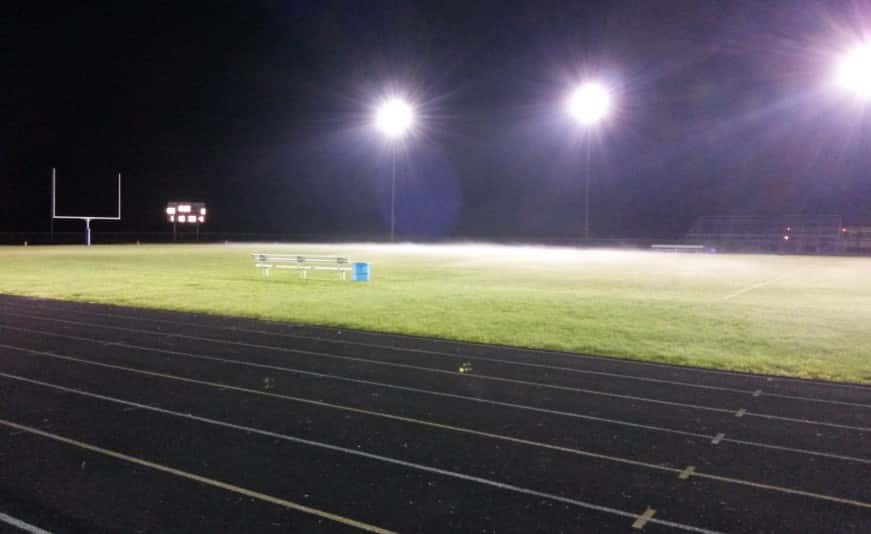 The Super Bowl isn't just about the football, but the food as well. Janelle Goodwin, with the USDA, tells us you've got to be safe with it.
"You dips, your vegetable trays, even pizza, I don't know why people think pizza lasts forever at room temperature, but it certainly does not," Goodwin said. "So, any perishable item, you want to make sure that you keep it refrigerated, or hot enough."
Goodwin says wash your hands before and after handling food, make sure to cook everything to the correct temperature, and don't leave things in room temperature for longer than two hours. The Super Bowl is the second biggest day of food consumption in the U.S. each year. It's only beaten by Thanksgiving.