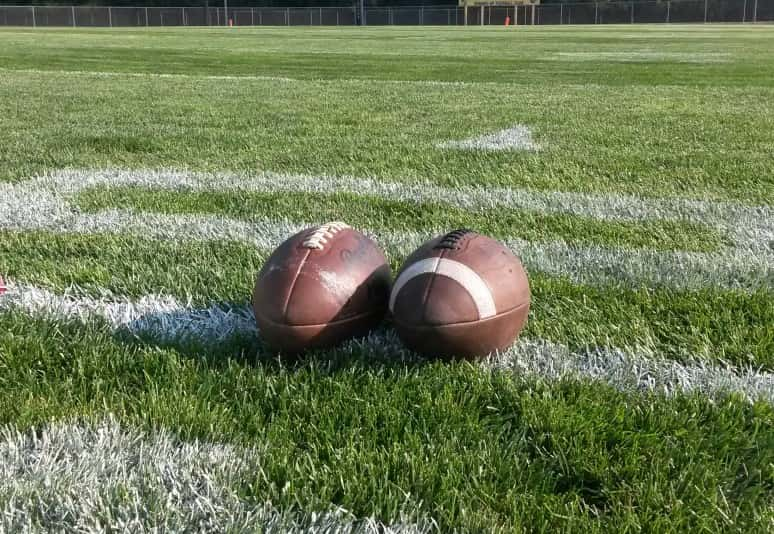 $5.2 million dollars for 30 seconds. That's how much it cost advertisers buy air-time for this year's Super Bowl. However, University of Detroit Mercy Marketing Professor Dr. Mike Bernacchi tells Michigan News Network something is a bit different this time around.
"I can't ever remember a year when there's been more caution with Super Bowl ads because the chance of politicizing almost anything is ever present, and advertisers want to try to prevent that and, of course, so does Fox."
Budweiser is in the thick of it over President Trump's immigration orders. It's set to run an ad which shows the founder of the company as an immigrant.