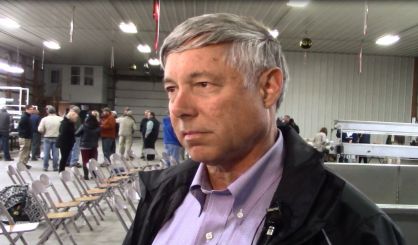 With work now back underway in Congress, you can expect to see movement soon on legislation to enhance the security of the U.S. electric grid. Congressman Fred Upton tells WSJM News that's his goal as chair of the House Subcommittee on Energy.
"I think you'll see an energy title which, as I see it, can really focus on gthe security of the grid to make sure that we don't have any attacks that would put our country at harm economically," Upton said.
Upton says with President Trump calling for an infrastructure investment, talking about protecting the grid makes sense. He also expects discussions soon on enhancing the Soo Locks.