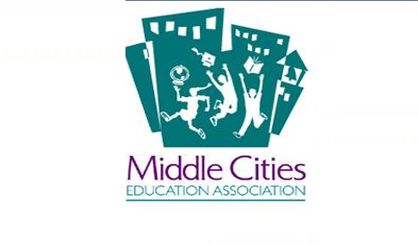 Governor Rick Snyder's latest budget proposal is getting positive marks from a Michigan group that represents urban school districts. Middle Cities Education Association spokesperson TJ Bucholz tells WSJM News the governor has proposed setting aside $150 million for intervention with at-risk students.
"More than $150 million is needed to address this issue," Bucholz said. "We think probably three times that to really get to the root of the problem of poverty in school districts, but this is a terrific step in the right direction and we're very pleased with the governor's decision today."
Bucholz says there need to be structures in place to help kids who are already behind before school even starts. He says it's a problem in urban districts, in particular. Among the school districts represented by the Middle Cities Education Association are Niles and Benton Harbor.