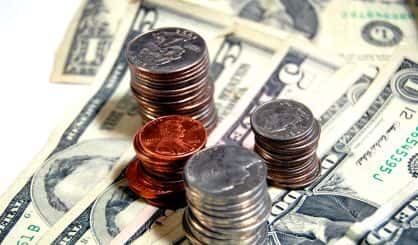 A proposal to reduce Michigan's income tax is getting high marks from the Mackinac Center for Public Policy. The group's James Hohman tells WSJM News the plan to initially cut the tax from 4.25% to 3.9% would not break the bank for the state.
"Michigan's budget has grown $5.7 billion over the past six years," Hohman said. "The state budget can afford this. It would only cost $680 million in its first year, and that's less than the state budget is scheduled to grow between now and the next fiscal year."
Also, the plan currently under consideration in the state House would eliminate the income tax entirely after 40 years of small, gradual reductions. Hohman tells us continued reductions until the tax is no more could be offset by revenue growth due to an expanding economy, as well as some budget adjustments. A state House committee has so far signed off on the proposal.