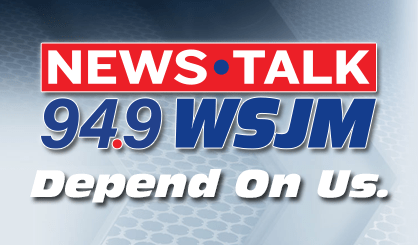 Benton Harbor has already hit the brakes on allowing medical marijuana dispensaries, and now Buchanan has, too. The city commission last night tabled a vote on allowing dispensaries under state law until March 27. Mayor Brenda Hess sees both sides of the issue.
"I don't want it in my neighborhood either, but I'm still sympathetic to people who might need this as a way to control a very serious issue," Hess said during the meeting.
From both the commission and the public, concerns were expressed over where the businesses would be allowed to operate. There was also some support both from elected officials and from people speaking at the meeting for allowing the businesses to set up shop. Commissioners agreed to seek answers from the state on the five different licenses that can be issued for the pot shops before moving forward.