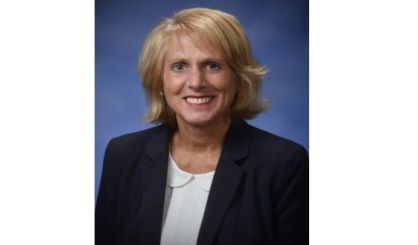 A plan to improve security at courthouses across Michigan has been introduced in the state House, and one sponsor is Representative Kim LaSata. She tells WSJM News the three bill package expands the definition of assaulting a court worker and also increases the penalty to 15 years in prison. LaSata was inspired to get involved with the legislation because of the fatal shootings at the Berrien County Courthouse this past summer. She says the incident has prompted statewide discussion on court security.
"As the result of what happened in Berrien County, other people are looking at what they can do to protect and defend the process of justice in the courtrooms," LaSata said.
LaSata tells us she promised during her campaign to work on helping protect police officers, including those who work in courts. The bipartisan package was introduced Wednesday. LaSata expects it will have little trouble making it through the state House.