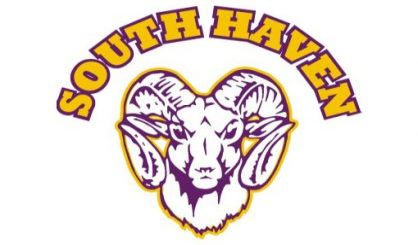 Charges are in place against five South Haven High School students for allegedly having sex with an underage classmate. All are charged as adults, and have been identified as 18-year-old brothers DaMari and DeShaan Palmer, 18-year-old Darion Gist, and 17-year-olds Caskadara Smith and Cameron Watkins. South Haven Detective Kevin Wiley says some of the teens were surprised by the charges.
"Misconceptions about what the age of consent was, whether it was a difference of age gaps or if it was an actual age, there's some other things that have come to light to show that they should have known or did know that she was underage," says Wiley.
The girl is between 13 and 15. Acting South Haven Police Chief Natalie Thompson says at least one incident took place on school property.
"The others occurred within the city and township limits, but off school property," says Thompson. She adds a sixth suspect could also be charged, and the five who are free on bond could face more charges. Those five are all basketball players for the Rams and face up to 15 years in prison if found guilty of the statutory rape charges. South Haven Schools has issued a statement, saying the district is stepping back so police can investigate, and that it's role is to support students and families the best it can. The suspects are due in court March 8 and face up to 15 years in prison if found guilty.