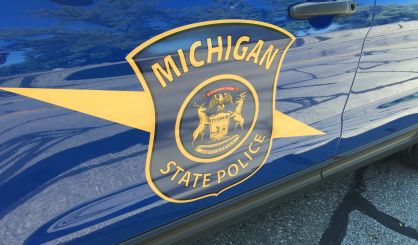 This month could bring plenty of rain, and Michigan State Police are urging everyone to take steps to be prepared for flooding. Lieutenant Richard Martin tells WSJM News you need to know various things about your home in order to stay safe in flash flooding situations.
"You should understand the safety turnoffs in your home for electricity, gas, and things of that nature," Martin said. "You should understand where the sewer may be entering your home and hopefully have a back flow prevented in that location. Mack sure that sump pumps are installed and functioning correctly."
Martin adds you should have an emergency kit with 72 hours of supplies. State Police say the areas most susceptible to flash flooding are low-lying or close to water.