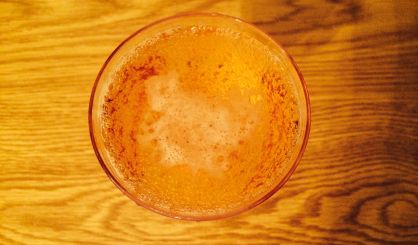 Today is National Beer Day. It came just as as heavy tailgating took place in Detroit for the Tigers home opener. When it comes pairing the perfect beer with your snack of choice, master brewer Tom Block told Michigan News Network he has a suggestion for a good beer when eating a hot dog. It's a Michigan craft beer.
"I would say a Dirty Blonde from Atwater, which I think they serve at the stadium, would be a good pairing for a dog," Block said.
Block is director of Schoolcraft College's Brewing and Distillation Technology program. More than 80,000 are currently enrolled. It's been offered for two years.