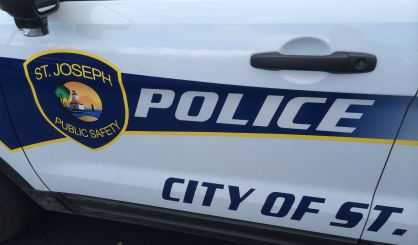 The St. Joseph Department of Public Safety will have a new vehicle designed to patrol area beaches this summer. On Monday, city commissioners approved spending about $20,000 for the four-person side-by-side ATV. Public Safety Director Brian Uridge tells WSJM News it allows for all kinds of enforcement and aid.
"We can go to any of the beaches," Uridge said. "We can go to any area that's not an improved surface, and we can ideally get through traffic quicker because it's a much smaller vehicle."
Plus, Uridge says the vehicle is open air, so the public will be able to interact with police, building trust. He says outreach is one focus for the summer. In previous years, the department has used a vehicle loaned out of South Haven, but that will no longer be available.