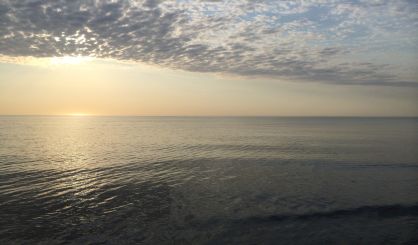 More Michigan residents are taking to the sea for their vacations. AAA spokesperson Susan Hiltz tells WKZO News a recent survey found there's a 14% increase in cruise bookings, which she attributes to an improving economy. Michiganders are cruising all around the world.
"Europe, the Caribbean, Alaska, Canada, New England, Australia and New Zealand, when it comes to the ocean cruises," Hiltz said.
Hiltz says most bookings are made over the summer and during the holidays. She adds changing perceptions about the health risks and cost of cruises have contributed to the increase of cruise popularity.