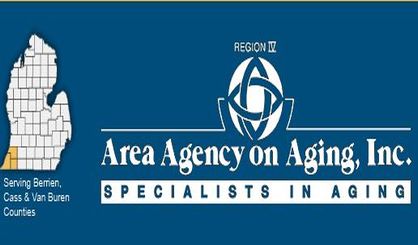 State lawmakers from all over southwest Michigan are invited to the 10th annual Legislative Forum on Senior Issues set for next week in St. Joseph. Christine Vanlandingham, with the Area Agency on Aging, tells WSJM News, each year, seniors come out to talk with their representatives from Berrien, Cass, and Van Buren counties. They get a good turnout.
"Most years, all of the state reps and the senators — four representatives and two senators from the three counties — are able to attend and make it a priority," Vanlandingham said.
Vanlandingham tells us the forums do make a difference.
"When people come with their individual stories, that's when hearts are moved, and that's when we see actual legislative action happen," Vanlandingham said.
The lawmakers will be asked to back a platform that includes making Michigan a No-Wait State for senior in-home services, increasing options for home long-term care, and fighting elder abuse. The forum will be at the St. Joseph office of the Area Agency on Aging next Friday at 1:30 p.m. You don't need a ticket to get in.