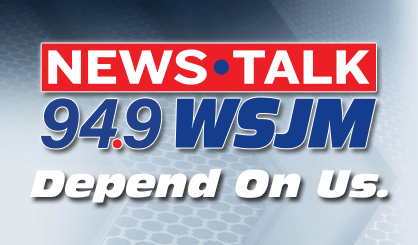 Some awards have been given out for projects throughout Michigan to preserve historic buildings. State Historic Preservation officer Brian Conway tells Michigan News Network one went to the rehab of the Strathmore Hotel in Midtown Detroit, and another to rehabbing a couple of buildings in Grand Rapids.
"We certainly see in places like Midtown Detroit or Grand Rapids that it is historic preservation or the investment in historic buildings that kind of start that turnaround, or that revitalization of a neighborhood," Conway said.
Another award for the rehabilitation of four buildings in downtown Milan. Conway says it has spurred more development in the Washtenaw County city.