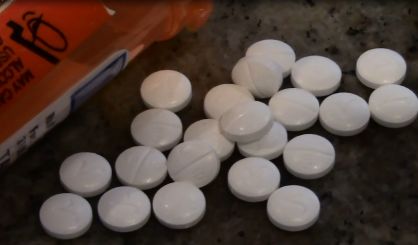 The numbers are in from the national Drug Take Back Day conducted two weekends ago and the DEA reports we set a new record for disposing of old and unwanted prescription drugs. More than 900,000 pounds were turned in nationally, and 20,000 pounds came from Michigan. Detroit DEA spokesman Rich Isaacson told Michigan News Network Americans are more aware of the problem.
"It's estimated that 80% of all current heroin users got their start by misusing prescription painkillers," Isaacson said. "In a very large way, the non-medical use of thee prescription painkillers are driving the current heroin epidemic."
Experts say that's tons of chemicals that aren't ending up in rivers and streams and more important, powerful painkillers, muscle relaxants and other substances that aren't winding up inside teenage and adult drug abusers.