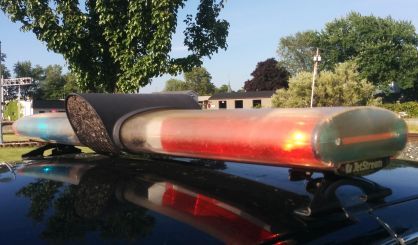 Law enforcement agencies around Michigan have kicked off their annual Click It or Ticket campaign. Organizers say wearing a seat belt can reduce your risk of death or injury by 50%. Anne Readett, with the Michigan Office Of Highway Safety Planning, spoke about the issue with Michigan News Network.
"There will be extra patrols out with officers looking for motorists who are unbuckled, but certainly our goal always is to make sure people buckle up, and that's why we tells people ahead of time what we're doing and when we're doing this once a year campaign," Readett said.
Readett tells us Michigan has roughly a 94% seatbelt usage. The Click It or Ticket campaign runs through June 4.