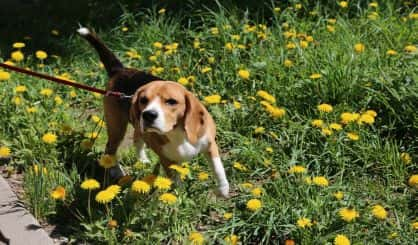 You could bring your dogs along while eating in outdoor areas of restaurants under a bill advancing in the Michigan Legislature. Senator Margaret O'Brien is the sponsor.
"This is just for outdoor patios, we're not proposing it for indoors," says the Portage Republican. "The inside is a much different issue. This would be outdoor restaurant patios only. It's very common in other states that attract tourism like Michigan. They have this, and there have not been the issues that some people fear."
The legislation wouldn't require restaurant owners to allow dogs, and local communities could pass ordinances prohibiting dogs on restaurant patios. The legislation was approved 32-6 by the Senate Wednesday and has been sent to the House for consideration.