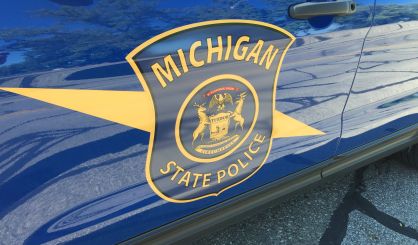 Memorial Day weekend means a whole lot of drivers out on the roads, and Michigan State Police are increasing patrols to catch those who aren't being safe. MSP Special Lieutenant Jim Flegel tells WSJM News everyone should put down their phones and follow a few other common sense guidelines.
"We encourage people if they know they're going to be drinking and driving to designate a sober driver, and people travelling to and from places not wearing their seat belts, hundreds of lives could be saved if people would just buckle up," Flegel said.
Michigan State Police will be carrying out two traffic safety initiatives this weekend. They are the Click it or Ticket campaign and Operation Crash Awareness and Reduction Efforts, or Operation CARE. Sheriff's departments are also helping out in all 83 Michigan counties.